"Please accept this check from Budda-Box, Inc. There are hundreds of people in Marquette County that are supporting you in your fight against cancer", are the words written in a card sent to the cancer patients, along with a check.
Budda-Box, Inc has been helping fight cancer in Marquette County since 1991. The non-profit organization helps support people, who have cancer, with financial and emotional support. Starting with a golf outing to raise money for a friend with cancer, the organization continues today. There are only two criteria set for their work. One, they assist people who have been diagnosed with cancer; and two, are residents of Marquette County.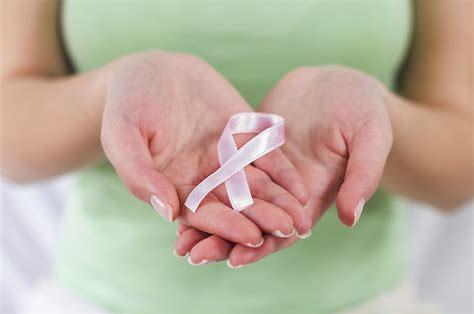 Budda-Box, Inc receives money through donations, memorials and fundraisers. There are so many groups, businesses and individuals who donate to Budda-Box, Inc., who want to help. All the money they give stays in Marquette County and helps Marquette County residents. Each year is different. The recipients receive the gifts of money according to how much Budda-Box, Inc has received and raised in fundraisers.